Private Elementary Prep Academy Registration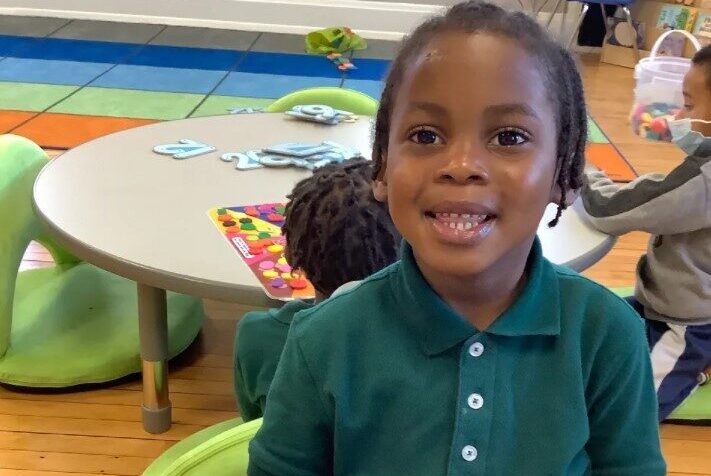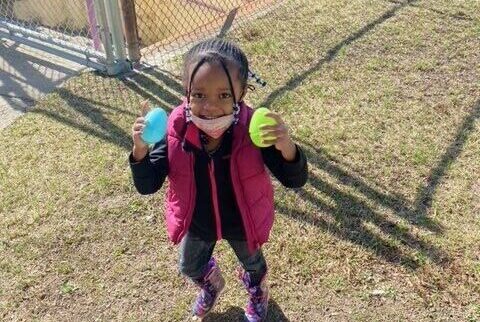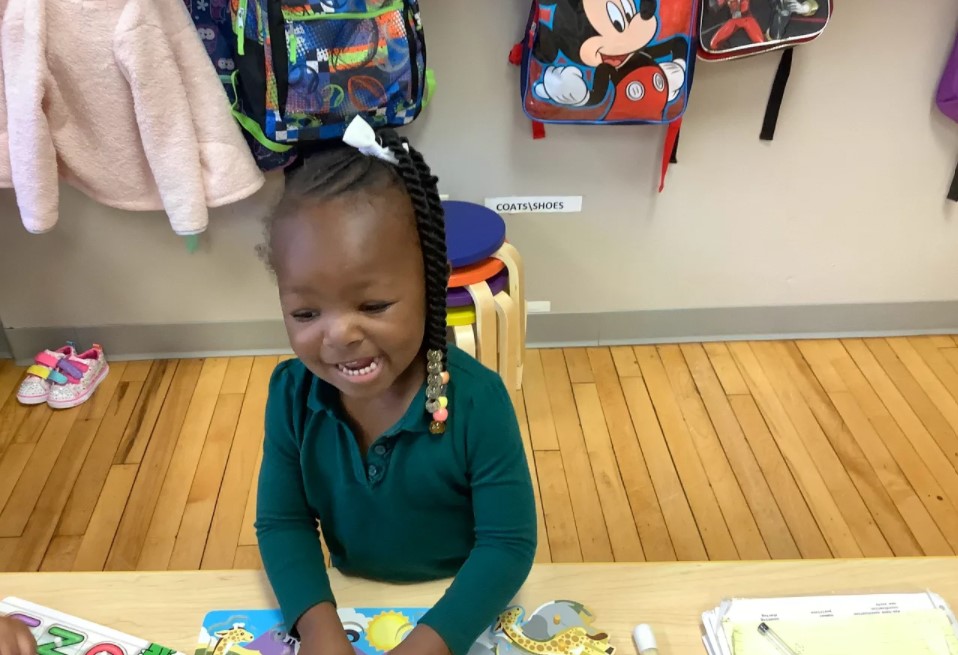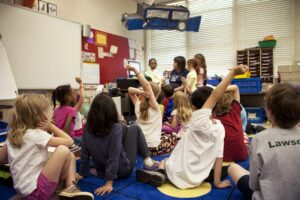 For Prospective Families
Kid-Tastic offers a private education program for families seeking small class settings in a highly structured environment, with elevated outcomes for elementary school readiness. Our private school is dedicated to educating students from early Preschool through Kindergarten, in a multi-faceted educational environment that offers traditional lessons as well as foundational socialization and life skills.
Kid-Tastic offers wrap-around care services to extend child care before and after school hours.
Please register your child below, through the MyProcare app, for our Private Elementary Prep Academy during our enrollment period. Space is limited and will fill up fast. If you miss the enrollment period, please either fill out the form, and we will contact you, or contact us directly to see if we have any available spots. Families are notified of their of their accepted application within 2-3 business days of filling out the application.
Our Learning Environment
We are fully-licensed and have a full staff of professionally trained and motivated teachers who offer years of early childhood and environmental education teaching experience. At Kid-Tastic, we have a decade of experience during which we have built curriculum designed to help your child exceed at all facets. We make it a point to provide individualized, personal attention to your child, allowing them to grow at a pace that is convenient for them.