Private Elementary Prep Academy
Enrollment is now open – Pre-K & K3-K4 & K5
Kid-Tastic offers a private education program for families seeking small class settings in a highly structured environment, with elevated outcomes for elementary school readiness. Our private school is dedicated to educating students from early Pre-school through Kindergarten, in a multifaceted educational environment that offers traditional lessons as well as foundational socialization and life skills.
Our top goal is to gain achievement through individual success with measured outcomes.
• Pre- K 3 yrs
• K4
• K5
Request a tour by calling us at 414-502-5515 for your initial appointment
Pre-K, 3-Year Olds
Preschool Program Description- Kid-Tastic Preschool & 3K is designed to meet the developmental needs of young scholars transitioning from Infants to Toddlers as an introduction to Kindergarten. At our Sprouts Level, this program is highly educational and offers a large classroom with group sizes of 14 students per class, hosted by two highly trained co-teachers. The program features lessons in group learning sessions, socialization, gross and fine motor, learning through play and life skills. Students in this program are also introduced to lessons in math, science, reading and language arts, physical education and the arts. Students in this program go on to successfully complete our K3-K5 program.
Now Enrolling. Register Your Child Today!
Request a tour of Kid-Tastic by clicking here or you can call us at 414-502-5515.
Ready to sign up today? Click the Procare button below to begin your registration.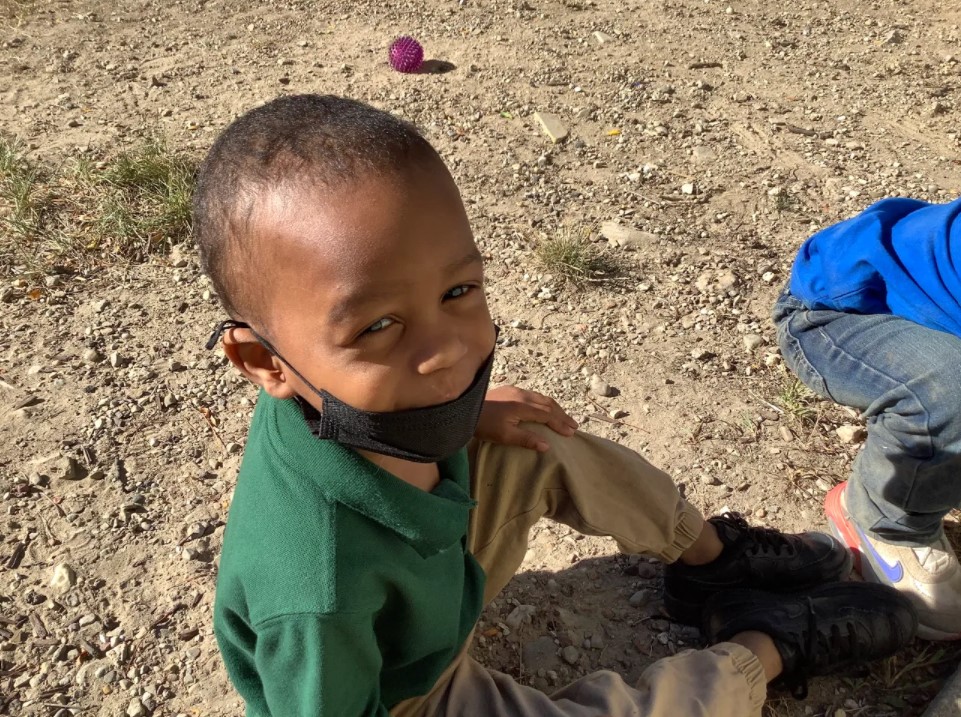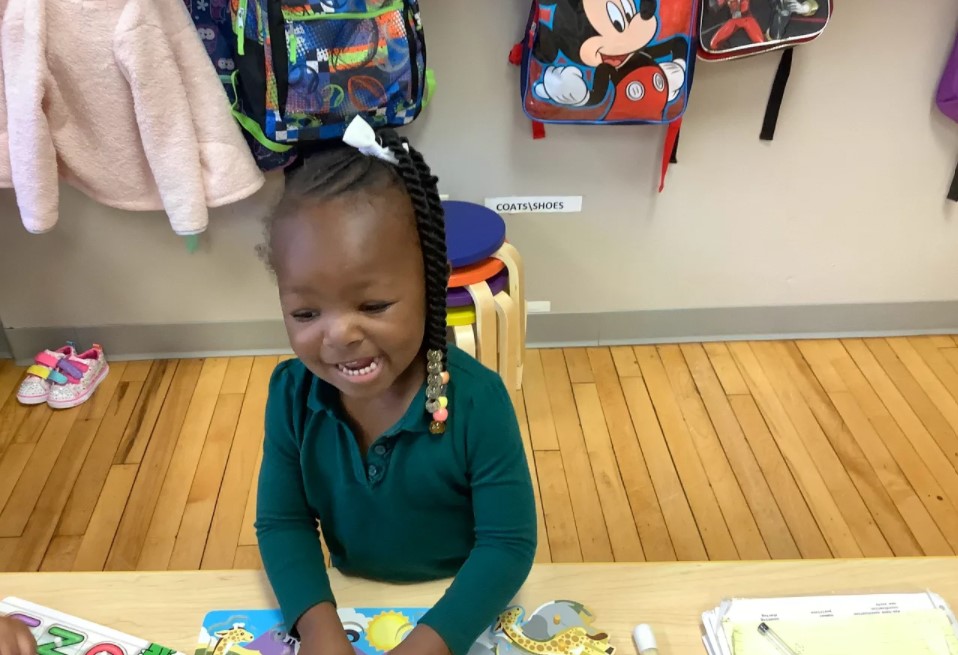 Pre-K4 & 5
Kindergarten Program Description- We now offer Kindergarten to scholars in K4-K5 as a blended and inclusive classroom. Students in both K4 & K5 learn together in an open setting that garners curiosity and flourishes learning through hands-on experiences. In this program students study the traditional subjects in Math, Reading, Social Studies, Science, Physical Ed. and Arts, while also acquiring mature life skills. This program focuses immensely on school readiness and prepares all students to excel beyond their first year in Elementary School.